The Lagoa do Linho hotel is located in the centre of the Leiria Pine forest, 20 km from the city of Pombal and xx km from Leiria. The hotel provides 25 (double and twin) rooms and 2 en-suites, a bar and a restaurant where we serve hearty dishes of traditional cuisine with a touch of innovation.
This exquisite, modern family hotel is located in the midst of the Leiria pine forest, allowing guests to fully immerse themselves in nature. We provide 27 well-equipped rooms, a well-kept garden, breakfast room, restaurant, bar and two ballrooms.
Our heated, air-conditioned rooms feature balconies with garden views and are furnished with a satellite TV and provide free internet. Every private bathroom is fitted with a bath.
A buffet breakfast is served daily in the breakfast room, which opens out onto the garden. The restaurant serves traditional Portuguese cuisine, with signature dishes such as sirloin steak with peppercorn sauce. A bar is also available for an after-dinner drink, indoors or outdoors.
The surrounding pine forest is ideal for hiking and bird-watching.
The A17 motorway provides easy access links to Lisbon and Porto and is 14 km from the property. Pedrogão is 15 km from the Lagoa do Linho Hotel, home to a number of shopping and dining establishments, as well as a beach.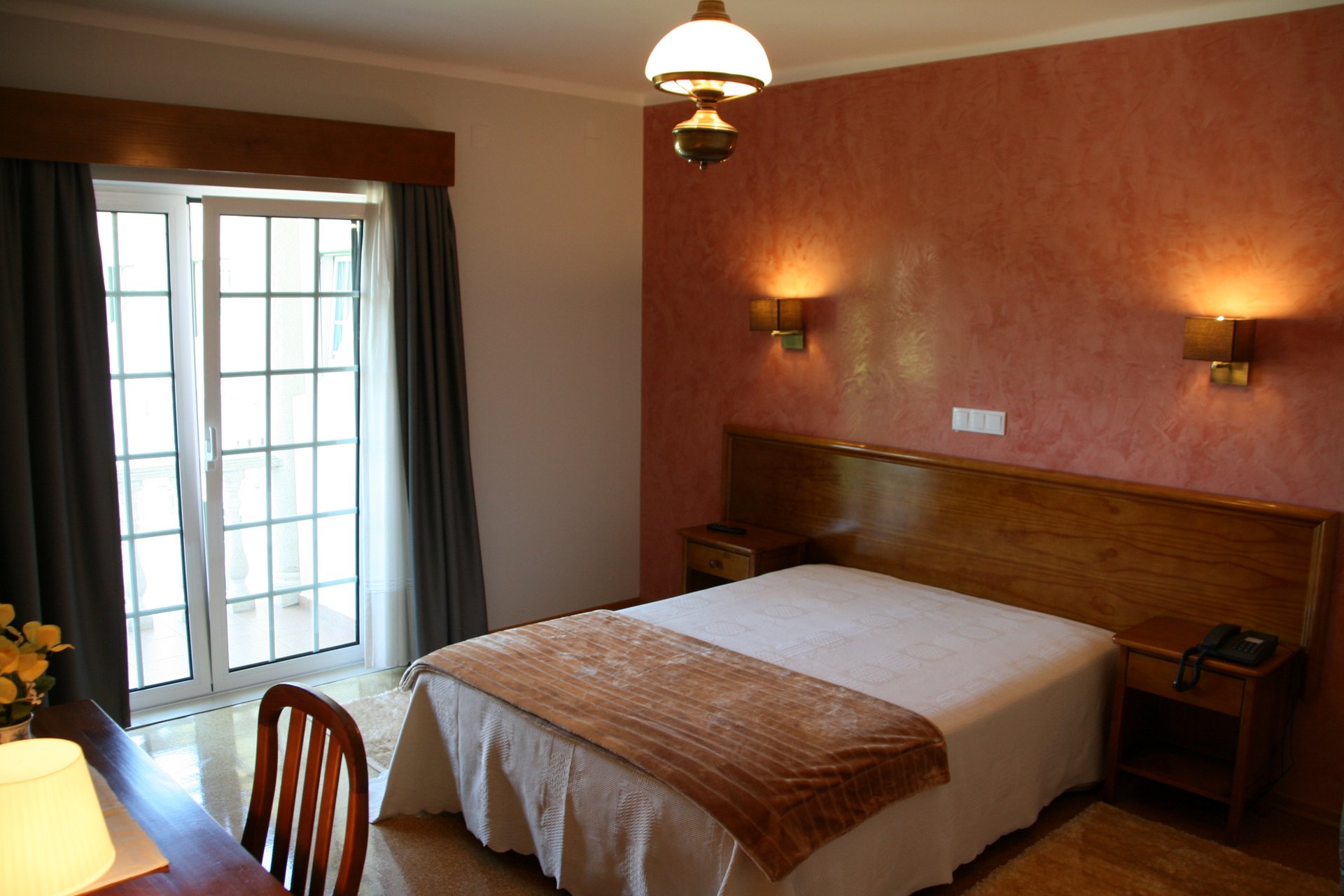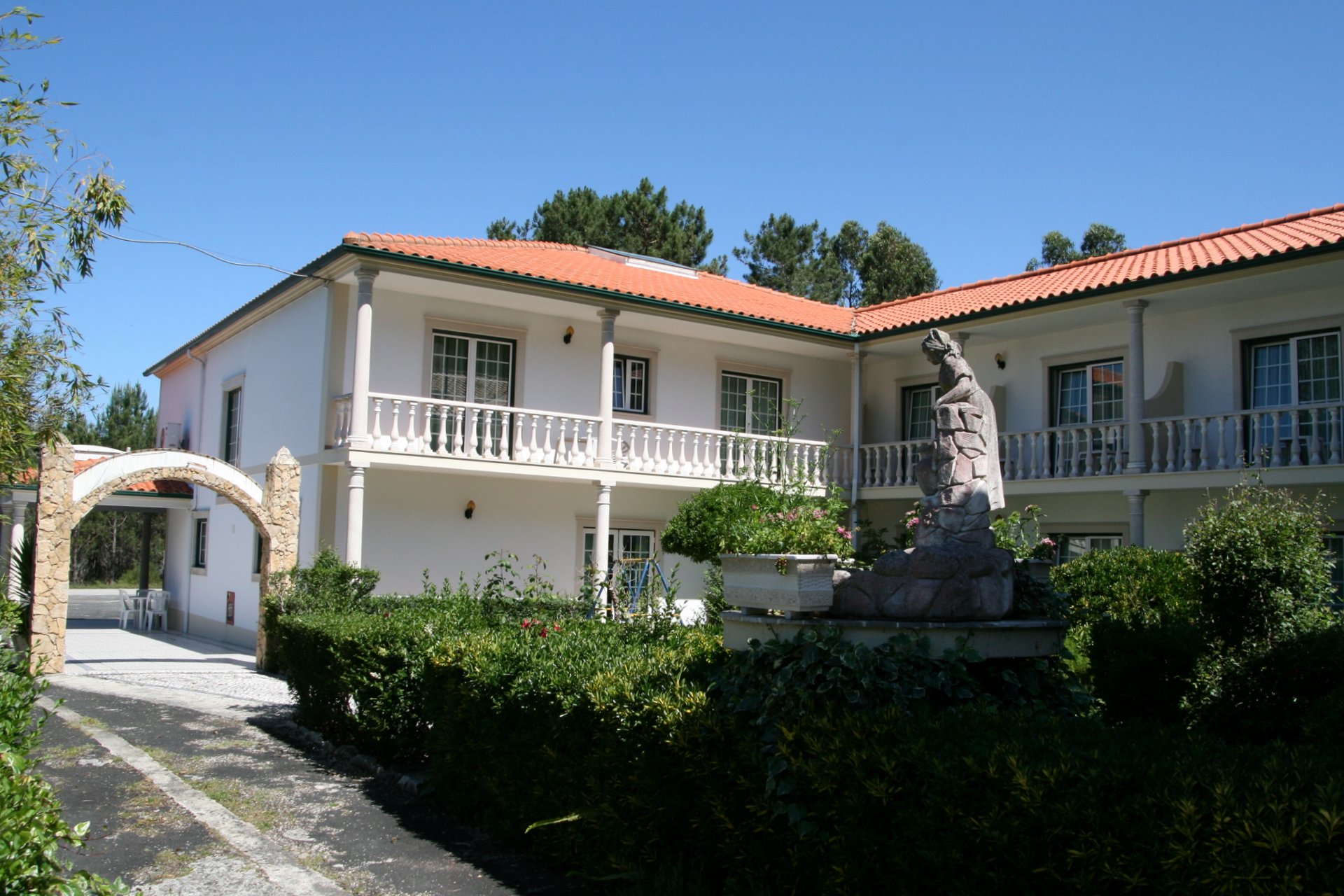 Immerse yourself in nature.